Beetles
by A. Bochdansky & M. Kriftner




Beetle Bow-Tie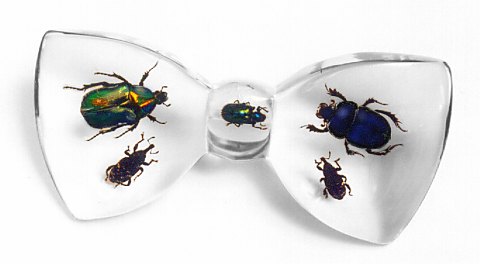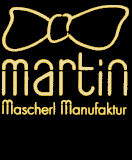 The ultimate accessoire for the beetles-lover! Selected beetles, presented in transparent polyester resin as if cast in massive glass. MAGIC MASCHERL by MARTIN Mascherl Manufaktur /Vienna.

You can find a lot of various topics on the MARTIN-Mascherl-Website!

GET YOUR BEETLE BOW-TIE!
Mail to beetles@source.at for inquiries and questions concerning the beetles-bow-tie! All pieces are unique; it is possible to choose the beetles you want.